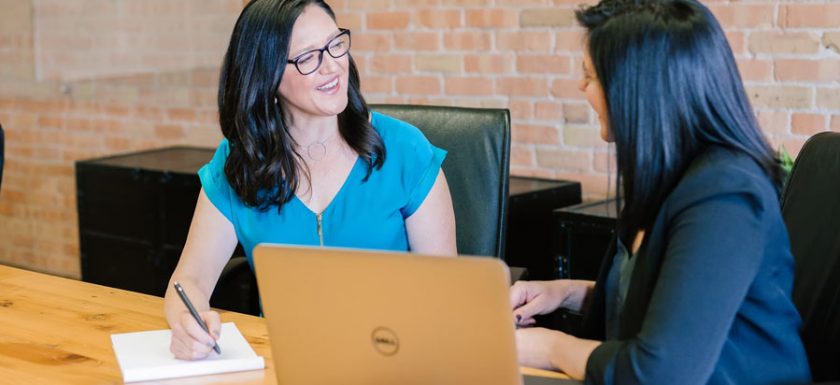 To learn more about small business support and legal aid in the UK, visit any of these blogs. These blogs provide vital information on small businesses in the UK and how to obtain support.
SME Magazine – smweb.com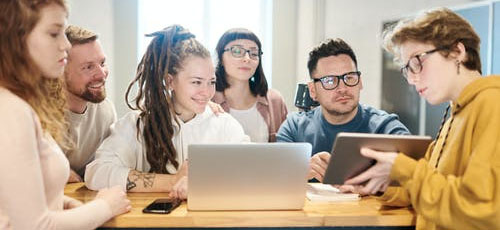 SME Magazine is located in London and provides vital information on all things SME. They provide articles on new stories, features, and expert blogs which examine the key issues affecting small and medium-sized businesses in the UK. The SME Magazine site posts up to 3 posts per week providing frequent informative articles.
SmallBusiness – smallbusiness.co.uk
SmallBusiness is one of the most popular blogs on small businesses in the UK. The blog focuses on news, guides, tips, and features which can point small business owners in the right direction to start and run a business. Some of the main topics they cover include finance, new business creation, business management, technology, marketing, and more.
The blog releases up to 23 posts a week which makes it one of the best blogs to follow on small business support and advice.
Sage Advice UK / Wisdom for Smarter Businesses – sage.com/en-gb/blog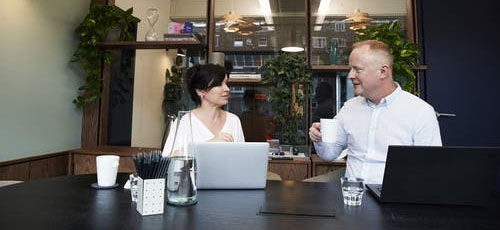 This blog was created in 2009 in Newcastle upon Tyne, UK. They provide small and medium-sized organistions with a range of secure and efficient business management software and services. The blog posts some of the best advice on everything to do with money managing and also provides tailored advice for start-ups, and accountants. The blog posts up to 3 posts per week.
Workhorse Blog – blog.workhorse.com/blog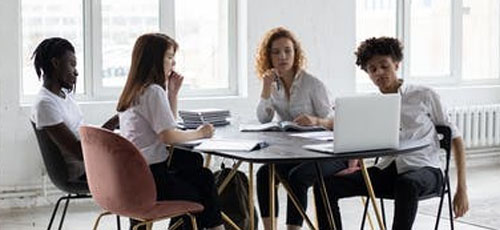 Workhorse Blog has many discussions on challenges that small businesses go through in the UK. They provide small business news about support and growth with the right technology, people, and processes. The blog posts up to 11 posts per year and is still a relatively new small business blog in the UK.
Business Matters – bmmagazine.co.uk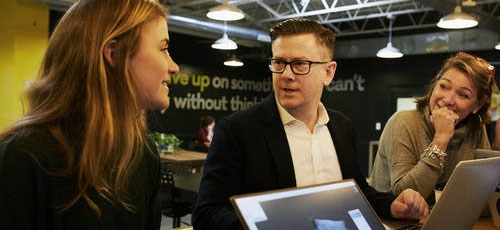 Business Matters is the largest business magazine for entrepreneurs, start-ups, and small to medium-sized businesses. They provide business news, advice, and interviews. They strive in providing small business owners with quality practical advice and inspirational profiles of successful business leaders.