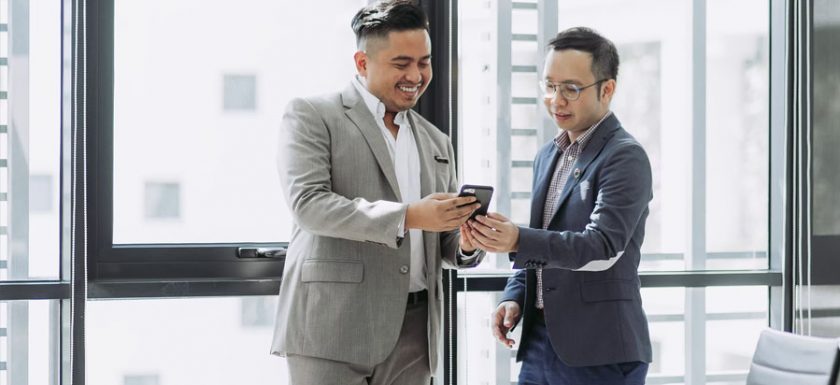 With lockdown in the UK due to the Covid-19 pandemic, more businesses started to suffer and close down. Many support schemes were put in place as Covid relief grants. Now, after the lockdown, businesses are still struggling to stay afloat and growing is even more difficult without funds.
With most of these grants, the business would need to have an annual turnover of less than £45 000.
Gov Apprentice Scheme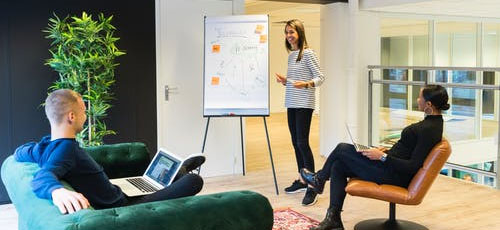 Hiring an apprentice can provide a small business with access to grants and business funding. Another benefit to this scheme is the chance of crafting a career at your business. Statistics prove that more than 64% of apprentices stay with the same company when the apprenticeship is finished.
Grow It Award – UnLtd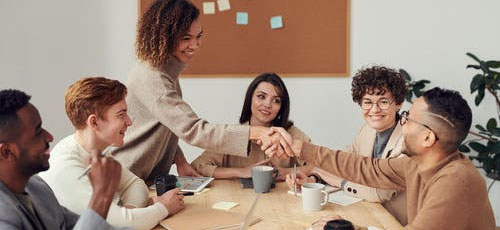 The Grow It Award is aimed at social businesspeople making a positive impact on society.
It is designed to help the businessperson expand on the venture and awards up to £15 000 to use in growing the business. The business should benefit the community as a whole or certain demographics in the community.
Kickstart Scheme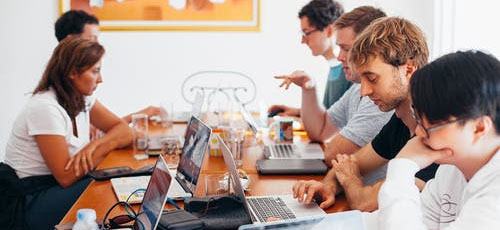 The Kickstart Scheme is designed to promote the employment of individuals aged between 16 to 24 years of age and who are at risk of being unemployed for a long period of time. Although the business is not catered especially for small businesses, they can still use the scheme.
Funding from this scheme covers 100% of the national minimum wage for 25hours per week of work for 6 months.
New Enterprise Allowance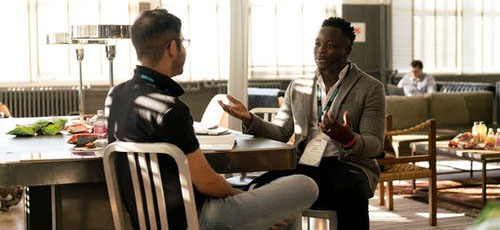 The New Enterprise Allowance scheme is covered by the UK government. The scheme is designed to help individuals start a business by providing grants and financial support which needs to be paid back as a loan. The funds are for getting the business up and running and to start trading.
These schemes and grants can provide assistance to small business owners in the UK with finances, credits, loans, and advice.