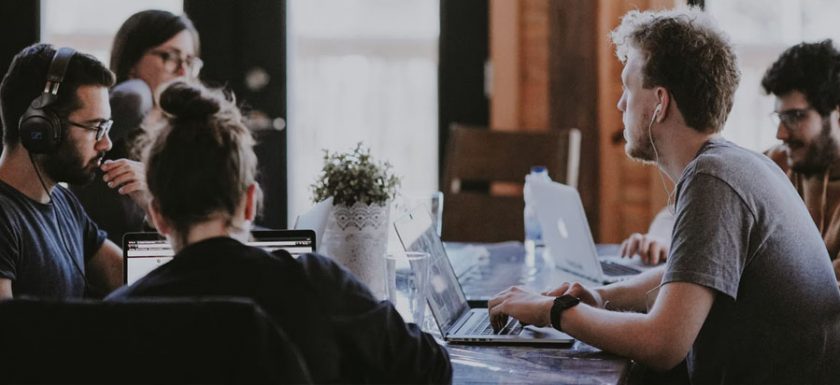 Small and medium enterprises play a large and important role in the economy. These businesses account for the majority of businesses worldwide. They are vital contributors to job creation and the global development of the economy. This makes support for small businesses very important.
Due to the major role small businesses have in the economy, the UK government and other organisations have put in place various ways of supporting small businesses for them to thrive and become more successful. When small businesses grow, they provide even more employment to the population which in turn brings more into the economy.
These are some of the most important and beneficial organisations providing support to small businesses in the UK.
FSB / The Federation of Small Businesses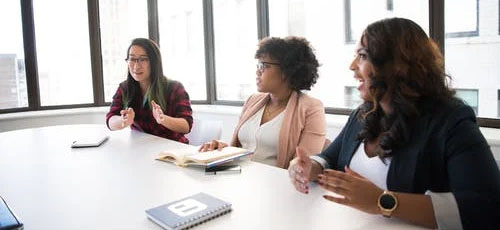 FSB delivers products and services which are built from scratch to help business owners.
FSB helps small business owners to spend more time focusing on running and growing their businesses. Its mission is to help smaller businesses achieve their full potential and growth. They offer their members a wide range of vital business services. The services include advice, support, financial expertise, and a powerful voice to obtain more support from the government.
Goldman Sachs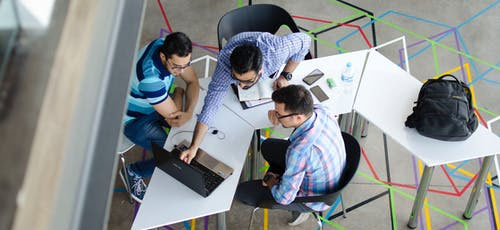 Goldman Sachs UK Small Business Resource Centre believes that small business owners fuel the engine of the local economy all over the world. They are committed to supporting small businesses with clear steps to access capital and other beneficial resources.
Essex Government with Let's Do Business Group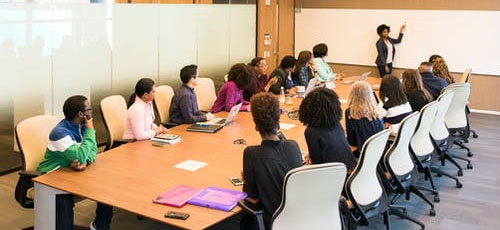 The Essex Government works with Let's Do Business Group to provide business support services. The support offers 12 hours of fully funded advice. The support involves many factors including business planning and marketing, support organisations, and other connections. Recruiting, training, and access to university knowledge is another important service included.
World Bank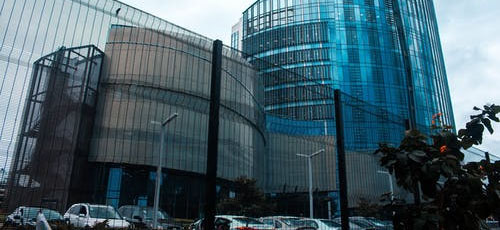 The world bank has been active in proving support of finances to small businesses around the world. A key element of the group's work is to improve both small and medium-sized businesses by providing access to finance and finding solutions to unlocking various sources of capital. They work with global and public stakeholders to support small and medium-sized business finance development.
These organisations can support businesses with funding and advice to grow into prosperous businesses.
---